The Section of Otolaryngology – Head and Neck Surgery is proud to direct Otology Fellowship Program.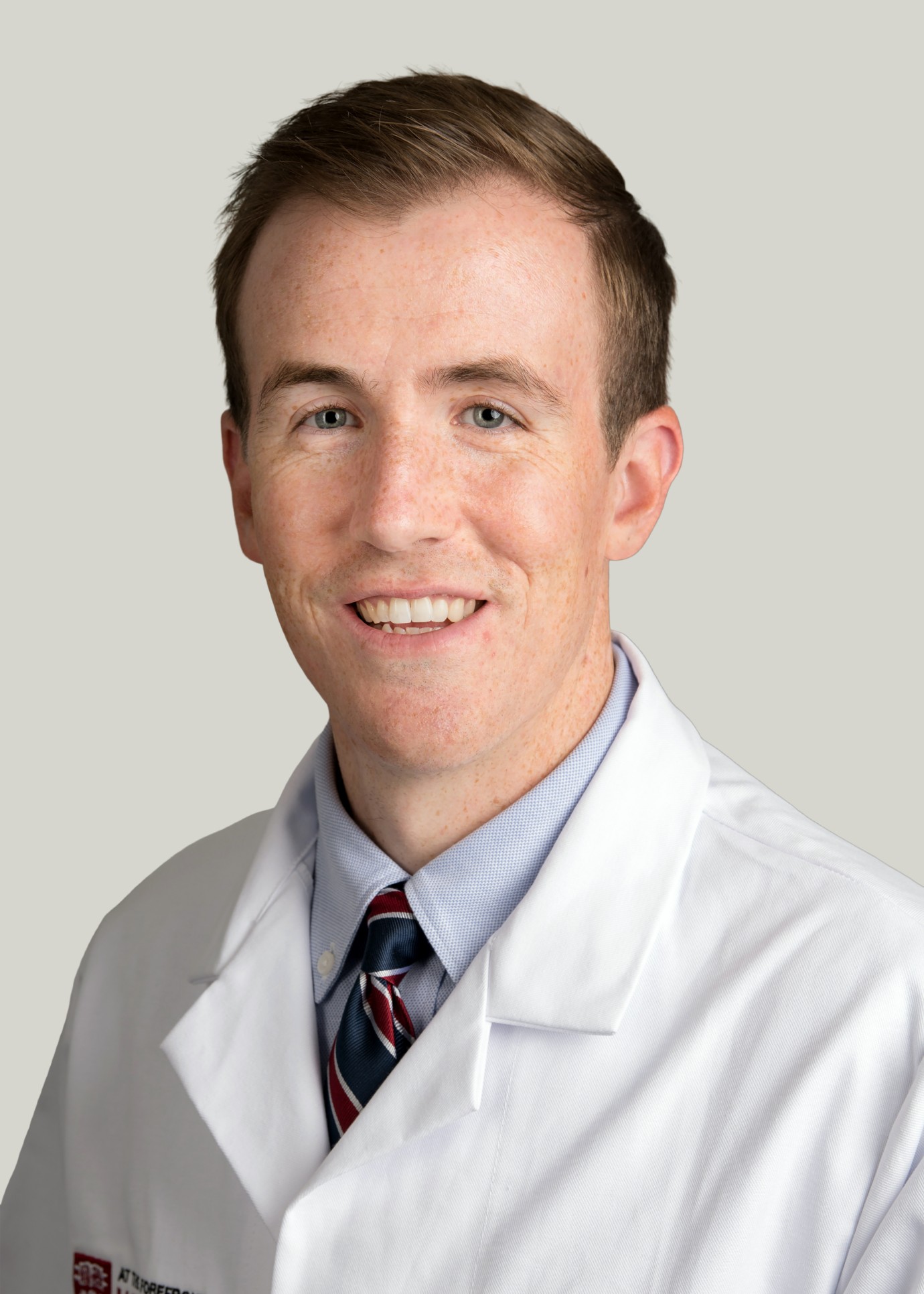 The program strives to train well-rounded ear and temporal bone surgeons who wish to enhance their training with exposure to the following clinical areas, but not limited to:
Microsurgical and endoscopic middle ear surgery
Major tympanomastoid ablative and reconstructive surgery for chronic ear disease
Stapes surgery including advanced techniques such as revision surgery and malleostapedotomy  
Cochlear and other hearing implants in adults and children
Major lateral skull base surgery not limited to acoustic neuroma approaches and resection
Otologic care of craniofacial disease including surgery for congenital aural atresia
Evaluation and management of vestibular disorders
Endoscopic balloon Eustachian tuboplasty
In addition to a robust clinical training, our fellow is also expected to be engaged in scholarly pursuits. Completion of a major research project during the fellowship is mandatory for graduation. In addition to participation in ongoing otologic research and clinical trials, the program offers potential opportunities in temporal bone histopathology, vestibular hair cell physiology, the psychology of hearing, and socioeconomic aspects of pediatric hearing loss.
In addition to working with our OHNS faculty, fellows will also work closely with colleagues in the department of neurosurgery, head and neck surgical oncologists, clinical audiologists, and speech/language pathologists, among others.