The Pediatric Surgical Critical Care fellowship program is a one year ACGME-accredited curriculum that provides surgical trainees (PGY 4-6) with advanced training to manage critically ill surgical patients, with particular emphasis on neonatal, pediatric, and young adult patients. Integrated into the curriculum are experiences in the administration of a surgical critical care unit and the active participation in lecture, research conferences, and professional societies. Given the advanced level of training in this program, the Program Director works with the trainee to tailor the experiences to their specific needs and interests within the overall framework of the curriculum.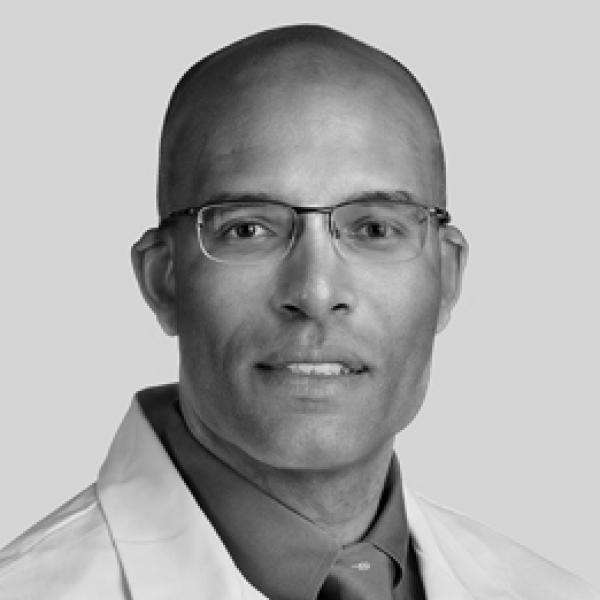 The fellow will rotate through the Surgical ICU services in the adult hospital, and the Pediatric and Neonatal ICU teams in the children's hospital. Rotations will include time in the Medical ICU, Neuro ICU, and with the echocardiology lab. There is some elective time available for the fellow.
Prerequisites:
The fellow must have successfully completed 3 years for general surgery residency in an ACGME accredited program. The fellow must be in good standing at their institution. If the fellow is coming during their residency training time (after PGY 3 or 4 year), they must have a guaranteed spot to return to at the completion of their fellowship. 
The fellowship does not participate in the SAFAS application process through the Surgical Critical Care Program Directors Society. All applicants should directly contact Dr. Hampton (dhampton2@surgery.bsd.uchicago.edu) or Selena Gonzalez (sgonzalez5@bsd.uchicago.edu)
Interviews:
Interviews are conducted in the early spring and match is completed by early summer for the following year's placement and start-date. Fellowship start date is July 1 or August 1, depending on whether the fellow is starting during their general surgery residency or after completion of the residency.
| | | |
| --- | --- | --- |
| Year | Name | Current Position |
| 2023 | Khafra Garcia Henry  | Current Fellow |
| 2022 | Quantel Rolle | OSF (Rockford, IL campus) |
| 2021 | Rachael Essig | General Surgery Resident at George Washington University. |
| 2020 | Raja Mahidhara | Practicing CT surgery and CTICU intensivist |
| 2019 | Jared Emolo | General Surgery residency at University of Chicago |
| 2018 | Anna Tyson | Assistant Professor, Acute Care Surgery,  Northshore University/Evanston Hospital |