The Pediatric Surgery fellowship program at the University of Chicago Medicine is a two-year ACGME-accredited program that consists of extensive clinical and surgical training in pediatric surgery, including trauma, ECMO, oncology, congenital abnormalities, minimally invasive surgery, subspecialty, and critical care services.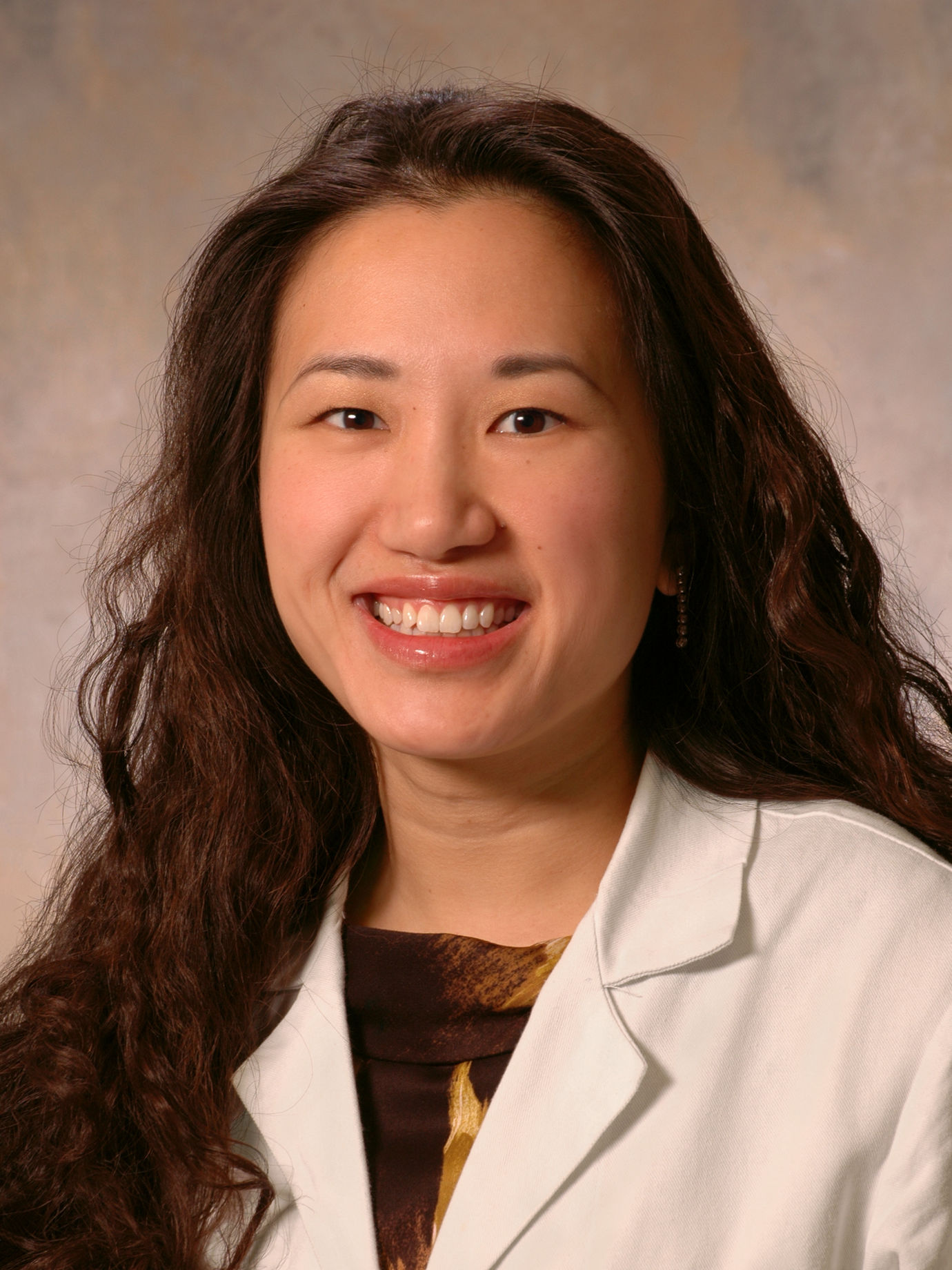 Applicants must have completed training in general surgery and be eligible to take the qualifying examination in general surgery given by the American Board of Surgery or the Royal College of Surgeons of Canada. Interested applicants should apply to the program via the Electronic Residency Application Services (ERAS). One fellow is selected every other year through the National Resident Matching Program (NRMP). The program start date is August 1 of every other year, and the end date is July 31 of the second year.
The Pediatric Surgery Fellowship Program will participate in the 2023 Match for Appointment Year 2024. 
During the first year, pediatric surgery fellows not only work closely with attending staff in all aspects of general pediatric surgery, but also gain exposure to a number of pediatric specialists during electives, including neonatology, pediatric critical care, urology, otolaryngology, cardiac surgery, and burn surgery.
The second-year fellow serves as the chief of the pediatric surgical service with full clinical responsibility, as well as administrative responsibilities coordinating and conducting conferences, including Morbidity and Mortality, Multidisciplinary conferences (ECMO, NICU, PICU, Trauma, Maternal Fetal Medicine, ER), Surgery/Pathology/Radiology rounds, and Journal Club.
Each fellow will have the opportunity to attend the following courses/conferences:
American Pediatric Surgical Association (APSA)
Pediatric Colorectal Course
Course for Advanced Minimally Invasive Surgery (Northwestern)
Elective conference, chosen by the fellow
Current Pediatric Surgery Fellows:
2023     Saunders Lin
Residency: Oregon Health & Science University
Past Pediatric Surgery Fellows:
2022     Frances Okolo
Residency: University of Pittsburgh
Current Position: Maynard Children's Hospital at ECU Health Medical Center
2021     Marielena Bachier-Rodriguez
Residency: University of Puerto Rico
Current Position: University of Chicago
2020     Minna Wieck
Residency: Oregon Health & Science University
Current Position: UC Davis Health
2018     Lindsay Talbot
Residency: Duke University
Current Position: St. Jude Children's Research Hospital
2017     Manish Raiji
Residency: Georgetown University Hospital
Current Position: University of Chicago
2016     Erica Carlisle
Residency: University of Chicago
Current Position: University of Iowa
2015    Jonathan E. Kohler
Residency: University of Washington
Current Position: UC Davis Health
2014    Juan Carlos Pelayo
Residency: University of California San Francisco
Current Position: Cedars Sinai Maxine Dunitz Children's Health Center
2013    Anthony Hogan
Residency: University of Miami
Current Position: University of Miami
2012    Sara Chang
Residency: Baylor College of Medicine
Current Position: Children's Hospital of Central California
2010    Erika Newman 
Residency: University of Michigan
Current Position: University of Michigan
2009    Grace Z. Mak 
Residency: University of Cincinnati 
Current Position: University of Chicago