The Complex General Surgical Oncology Fellowship program at the University of Chicago is an ACGME-approved fellowship that is based at two outstanding facilities: The University of Chicago Medicine (UCM) and NorthShore University HealthSystem/Evanston Hospital, which serves as UCM's primary academic affiliate. This union of an elite academic medical center and a premier community based hospital has strengthened our established outstanding comprehensive program in surgical oncology.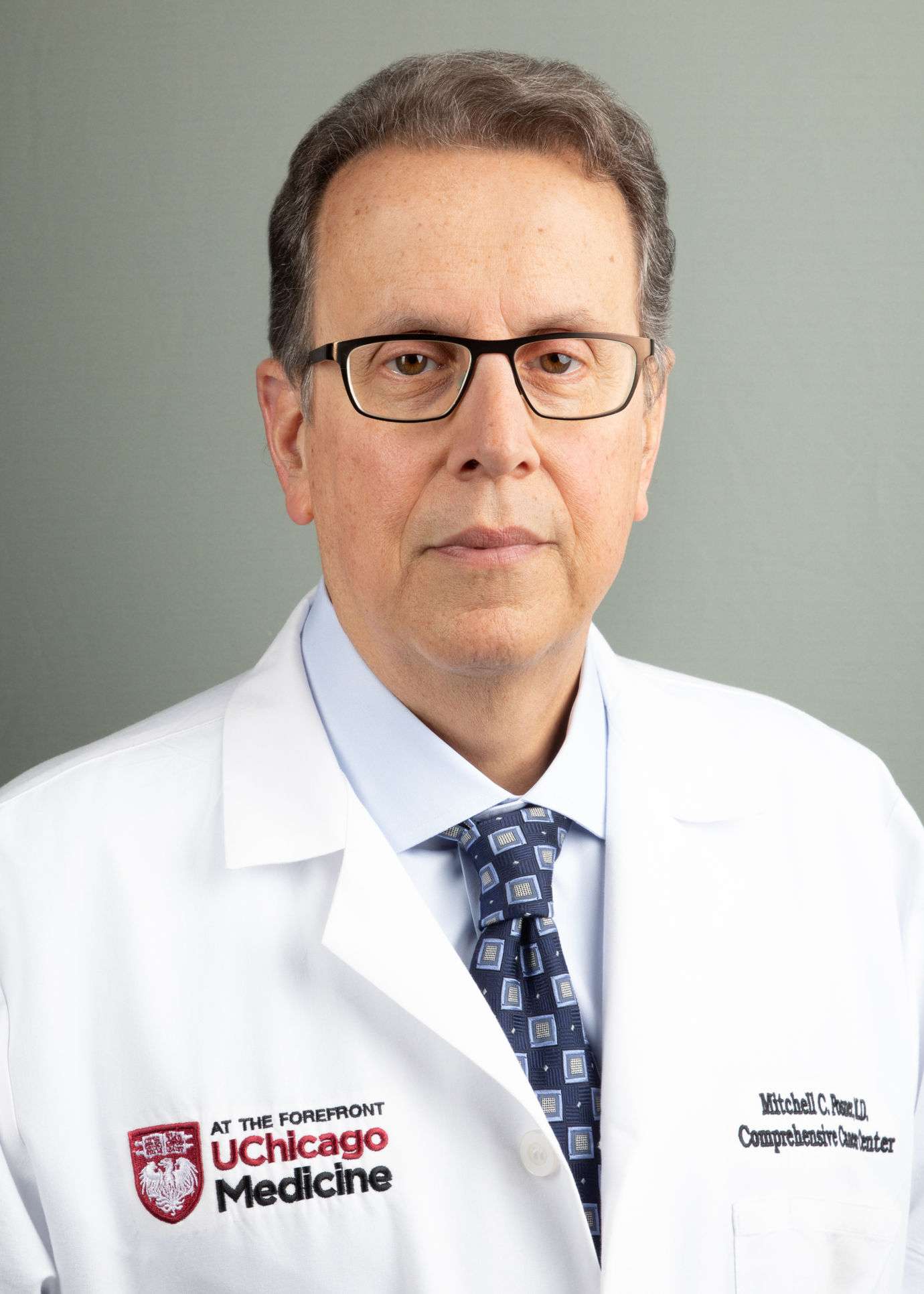 In this context, our Complex General Surgical Oncology Fellowship Program continues to enhance and expand the clinical, educational and research offerings that define a premier surgical oncology fellowship program. We have a two-year fellowship program, 20 months of which are dedicated to clinical rotations and four months to research. We also offer – and strongly encourage – an additional 12 months of dedicated research time. The curriculum of the fellowship is independent and distinct from the General Surgery Residency Training Program. This fellowship prepares surgeons to assume leadership in the multidisciplinary care of the cancer patient and to engage in high quality research. We seek to train the highest caliber surgeons to become leaders in surgical oncology. Surgeons who complete this program have accumulated the credentials, knowledge and experience for a productive academic career.
The program director meets regularly with the fellows to review their academic progress, to suggest strategies to find an academic job and to help with the practical steps involved. This involvement has resulted in a high percentage (>90%) of fellows successfully pursuing academic careers. We provide stipends, health insurance, fringe benefits, and funds to travel to a major oncologic meeting each year. Eligibility for the Fellowship requires completion of a general surgery residency in an approved U.S. or Canadian program.
Learn more about our Complex General Surgical Oncology Fellowship Program.