The University of Chicago Medicine's Vascular Surgery Fellowship program is dedicated to the training of surgeons who are interested in pursuing a career in academic vascular surgery. The program consists of 24 months of clinical training in vascular surgery, with 12 months focusing on endovascular therapy of the aorta as well as visceral, renal, and lower extremity arterial occlusive disease.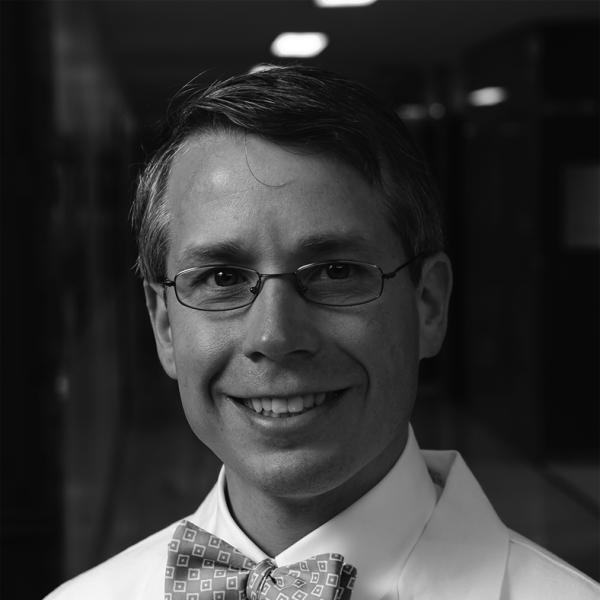 There is time devoted in the second year for career development activities as defined by the fellowship director and the fellow. An optional research laboratory experience of up to two years may be included in the fellowship with specific arrangements. Completion of an approved program in general surgery is required.
Rotation sites for the vascular surgery fellowship include the University of Chicago and NorthShore University HealthSystem.
The program provides an intensive experience in the diagnosis and treatment of a wide variety of vascular disorders. It includes experience in operative treatment, patient management, angiography, angioscopy, and non-invasive vascular diagnosis. The fellowship provides access to the full range of vascular procedures performed by our surgeons, including complex endovascular procedures, aortic reconstructions, abdominal aneurysms, complicated cerebrovascular problems, and mesenteric reconstructions. Our fellows also train with our ICAVL-accredited non-invasive vascular laboratory team in the performance and interpretation of non-invasive studies and are well prepared to take the RPVI exam. 
Our educational program is greatly enhanced by our weekly clinical vascular conference. Vascular Surgery Conference is a cross-departmental, multidisciplinary, educational roundtable used for the discussion and planning of upcoming complicated cases and follow-up of past cases. The conference is regularly attended by the vascular surgery faculty, fellows, residents, students, nurses, and non-invasive vascular laboratory team, as well as our distinguished colleagues from cardiology, neurology, and interventional radiology.
As we are participating in the Electronic Residency Application Service (ERAS), please refer to the ERAS website for instructions about the application process. In addition to the completed application, we require a current curriculum vita and three letters of recommendation.
The deadline for applications is January 31, 2019. The University of Chicago is a participant in the vascular surgery residency matching program. Please feel free to contact our program coordinator at (773) 702-2097 if you should have any additional questions.
Interviews will be held between January and April. Applicants selected to interview will receive an invitation email with information about the interview day.
Luka Pocivavsek, MD, PhD: 1st Year Fellow
Luka completed his medical degree at the University of Chicago Pritzker School of Medicine and his General Surgery residency at the University of Pittsburgh.
Steven Maximus, MD: 2nd Year Fellow
Steven completed his medical degree at the University of California Davis School of Medicine and his General Surgery residency at the University of California, Irvine.