Our Faculty
Faculty, academic appointees, residents, postdoctoral scholars and fellows in the Department of Surgery conduct a broad range of research, training, and clinical care.
Quick Links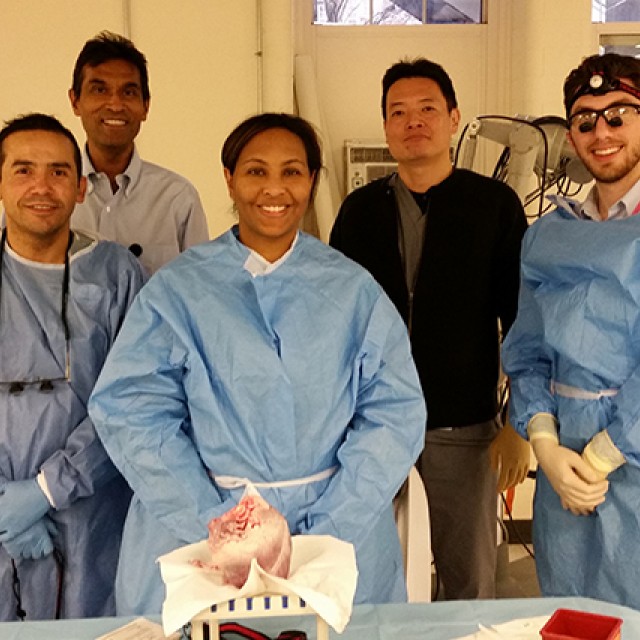 Careers
Operating since 1927, the University of Chicago Department of Surgery's mission is to meet the most challenging and complex health problems on a local and global scale. This ongoing work and achievement would not be possible without the commitment of faculty and staff.
We are looking for high energy, collaborative individuals who share our commitment to improving the health of patients in the community and beyond. Current openings can be found here.