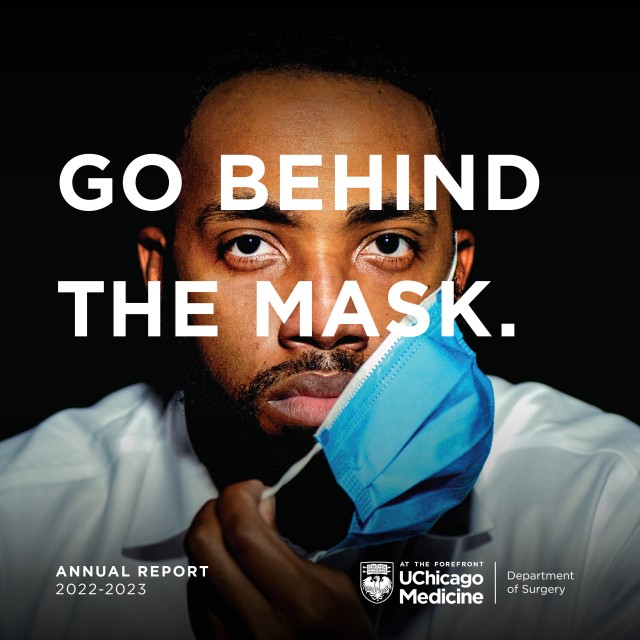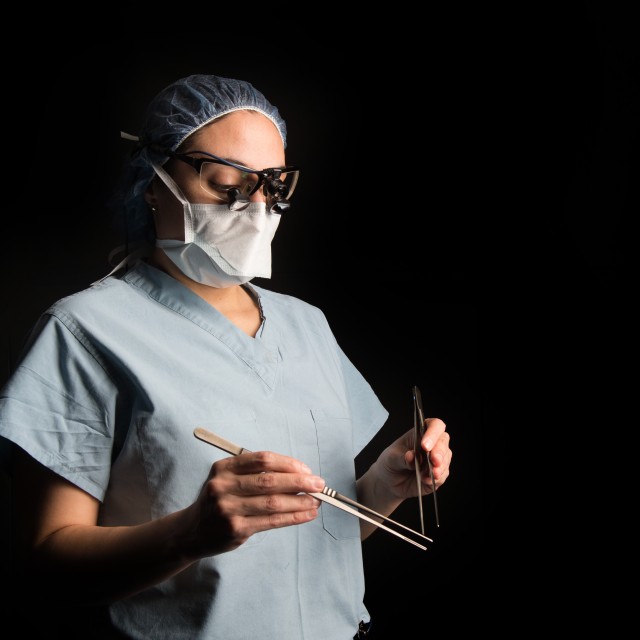 Sections & Programs
The Department of Surgery is one of the most comprehensive surgery programs in the nation, comprised of 11 surgical specialties.
We treat a wide range of medical conditions and disorders, and our surgeons are regularly ranked among the best in the nation for their complex care. We invite you to take a deeper look at our surgical specialties, including our clinical specialty programs and esteemed faculty.
Education & Training
Education and training is a cornerstone of the Department of Surgery's mission; our faculty and staff are committed to providing the most comprehensive training to the brightest minds in medicine.
Quick Links
See all Education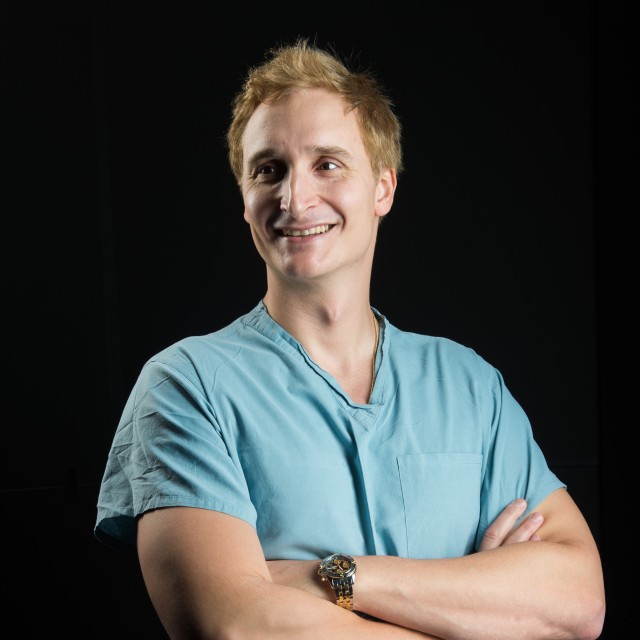 Research
The research program of the Department of Surgery is among the most diverse at The University of Chicago.
Scientists and surgeons in the Department conduct research on fundamental biology as well as specific diseases, including forms of cancer, disorders of the blood vessels, and the role of the human microbiome, the population of bacteria that inhabits all of us, in illness and health. University of Chicago surgeons also conduct clinical studies to help develop new therapies.
Quick Links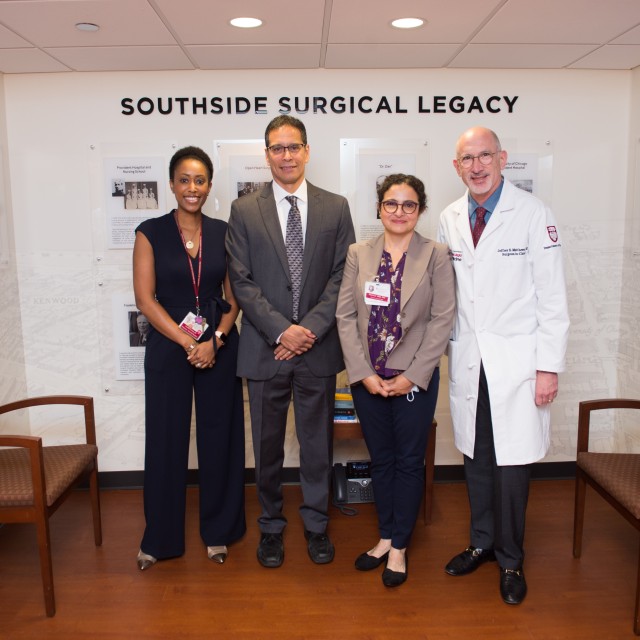 Diversity, Equity, and Inclusion
We strive to provide the highest level of compassionate and equitable surgical care through premier multidisciplinary programs, transformational research, and leading-edge technology. Our training programs are anchored within a unique framework of surgical ethics and professionalism, creating a supportive and inclusive environment to inspire the next generation of surgical leaders.
Learn more about our Diversity, Equity, and Inclusion Steering Committee and how we are working towards these goals.