The Section of Trauma Surgery is proud to direct the newly ACGME-accredited Adult Surgical Critical Care Fellowship Program. The mission of our program is to train the next generation of intensive care specialists to provide the highest quality critical care with an emphasis on eradicating healthcare disparities and promoting social justice in medicine. As a fellowship within the University of Chicago Medicine, our fellows train in the tripartite environment of clinical care, research, and education, and they treat a community that has historically been underserved.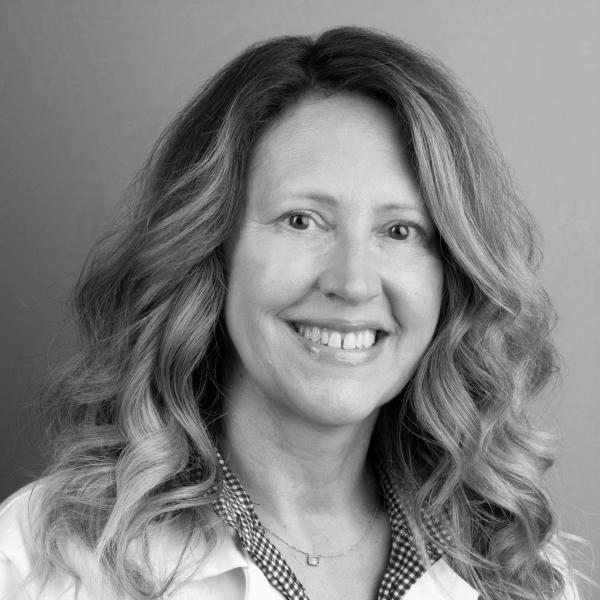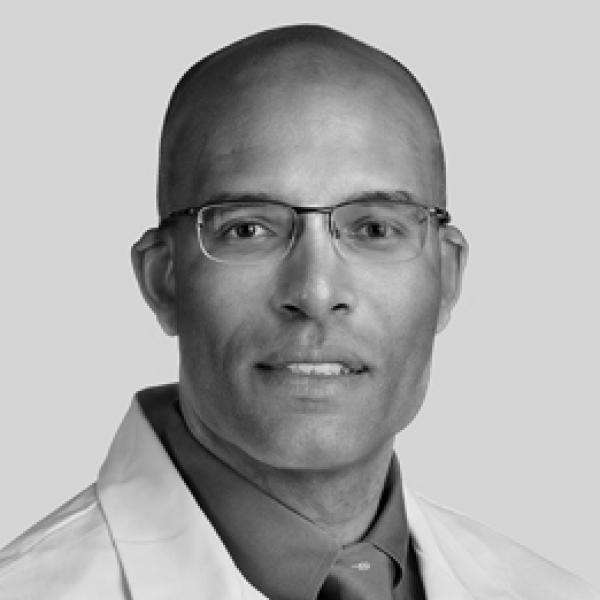 Not only will our fellows train in critical care medicine alongside colleagues in the Department of Anesthesia's Critical Care Fellowship, the Department of Medicine's Pulmonary Disease and Critical Care Fellowship, and our department's Pediatric Critical Care Fellowship, but they will also be exposed to topics such as medical ethics through the University's MacLean Center for Clinical Medical Ethics, and medical education, through the Academic of Distinguished Medical Educators. Our fellows' practices will be rooted in knowledge of disparities in healthcare and in interdisciplinary teamwork.
Fellows will rotate in the Surgical ICU nine months out of the year and will pursue elective study in trauma, research, or other topics for two months, leaving one month for vacation. More information coming soon.
Our comprehensive training program is set on an expanding clinical campus that starts right across the street from the main quadrangle of the University of Chicago. Indeed, we are one of the only academic medical centers in the nation that shares a campus with our home institution. Our residents can therefore take advantage of all that the University of Chicago has to offer, from lectures to food trucks to a gym and more.
The University of Chicago Medicine began providing adult trauma care on May 1, 2018; the adult trauma program adds to UChicago Medicine's pediatric trauma and burn services, providing the community with a comprehensive system of care to treat the full range of trauma injuries in patients of all ages.
In November 2019, UChicago Medicine announced that it earned its 16th sequential "A" rating in patient safety from the industry watchdog Leapfrog Group; immediately following, it achieved Magnet Recognition status, the gold standard for nursing excellence and high-quality patient care, from the American Nurses Credentialing Center.
The jewel of our medical center campus is the Center for Care and Discovery (CCD), our main hospital building, which opened in 2013. The CCD is one of the most advanced clinical and surgical centers in the country dedicated to specialty care, including cancer, gastrointestinal disease, neuroscience, advanced surgery and high-tech medical imaging. The new hospital was designed by world-renown architect, Rafael Viñoly, who created the acclaimed Charles M. Harper Center at the University of Chicago Booth School of Business. This innovative hospital contains ten floors and over 1.2 million square feet for clinical activity. The CCD is an exceptional place to be a patient and creates an enhanced health experience that is focused on quality and safety. We believe that this inspiring atmosphere provides our trainees with a modern environment to learn surgery and conduct world-class research at the forefront of medicine. Our residents have access to state-of-the art simulation training at both the University of Chicago Center for Simulation and Safety and the Northshore Center for Simulation and Innovation.
The fellowship received initial accreditation through the ACGME in January, 2021. You may submit your application through SAFAS for positions starting in August 2023.
The Section of Trauma at the University of Chicago Department of Surgery is the most culturally diverse section in the department. Serving a patient population on the South Side of Chicago that is disproportionately affected by structural racism, poverty, and disparities in care, we are determined to recruit fellows and future contributors to the field who understand the sociocultural nature of the trauma with which patients present.
Our core faculty attend annual implicit bias training workshops before interview season, adopt fair practices in recruitment and retention, and encourage our fellows to engage with our Department's and Division's programming and wellness support in the realms of diversity and inclusion. Our DEI Steering Committee hosts a number of events for faculty and trainees throughout the year to promote examination of implicit bias and conversation surrounding structural racism; these efforts include a monthly Cultural Competencies discussion, promotion of events for specific identity groups, and sponsored lectures that bring topics in health justice to our department.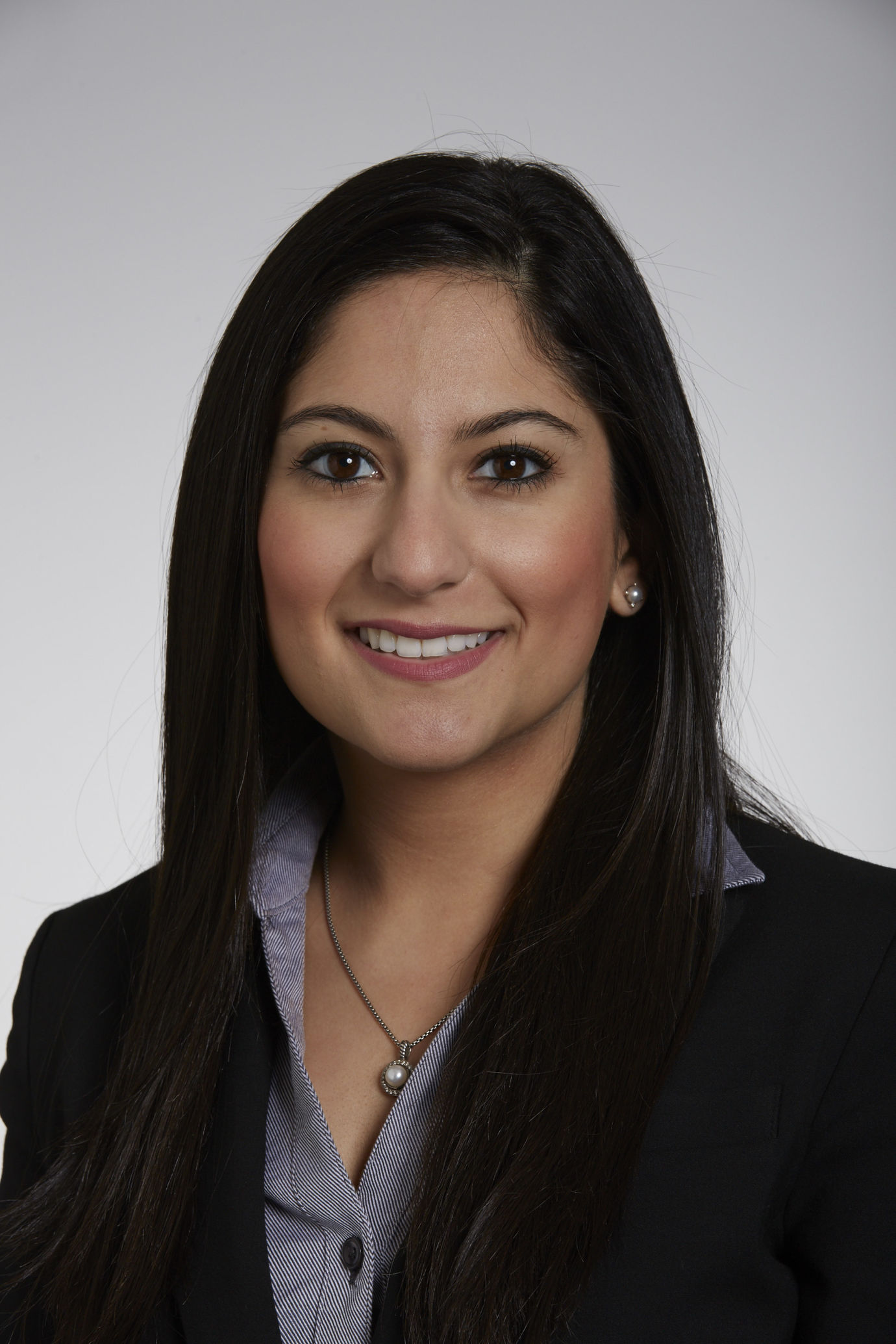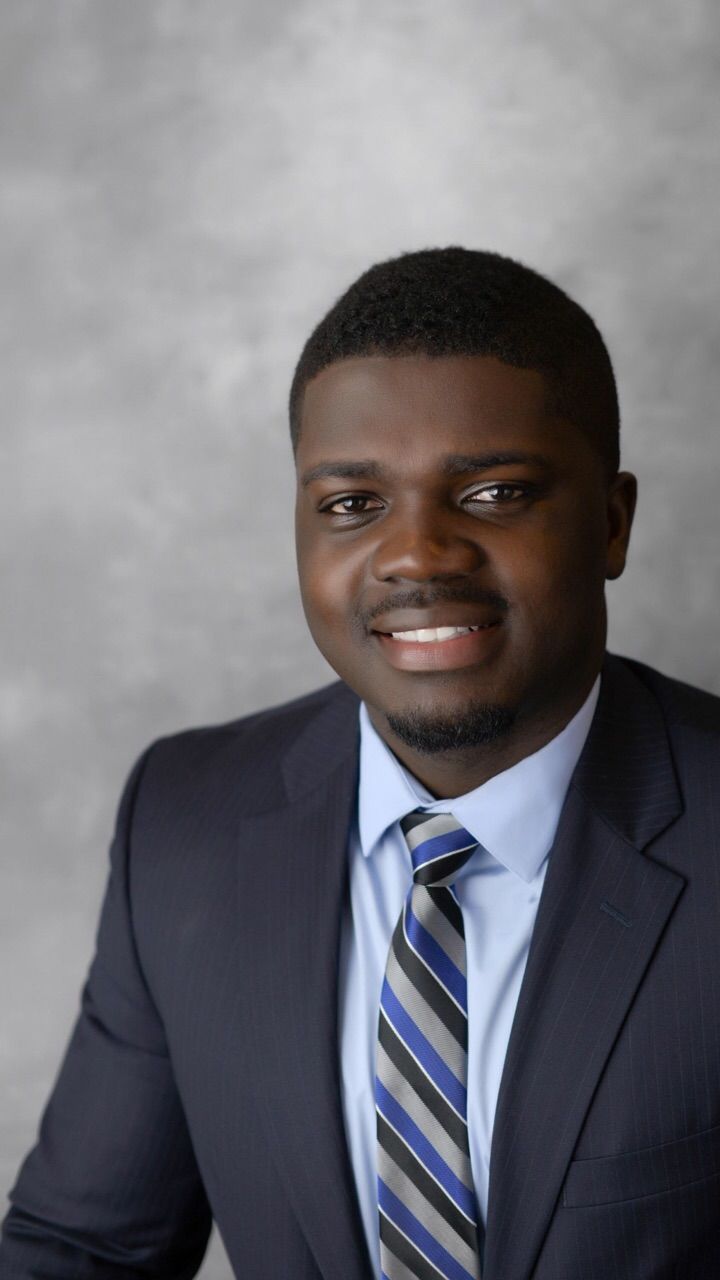 Previous Fellows

| Years | Name  | Current Position |
| --- | --- | --- |
| 2021-2022 | Patience Green MD | UChicago Trauma Fellow |
| 2021-2022 | Daniel Murphy MD | UChicago Trauma Fellow |