The University of Chicago Otolaryngology Residency training program provides an outstanding clinical experience. The section of Otolaryngology has produced such academic leaders as John R. Lindsay, Harold Schuknecht, Cesar Fernandez, Theodore Walsh, W. Garth Hemenway, Ralph Naunton, George Singleton, Paul Ward, John Fredrickson, Robert Kohut, George Conner, Willard Moran, Gregory Matz, Joan Zajtchuk, Horst Konrad, Lloyd Minor, Dennis Poe and James Stankiewicz and Kathleen L Yaremchuk, president-elect of the American Academy of Otolaryngology-Head and Neck Surgery.
Program Contacts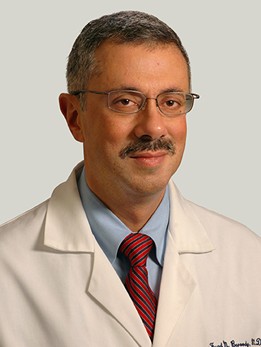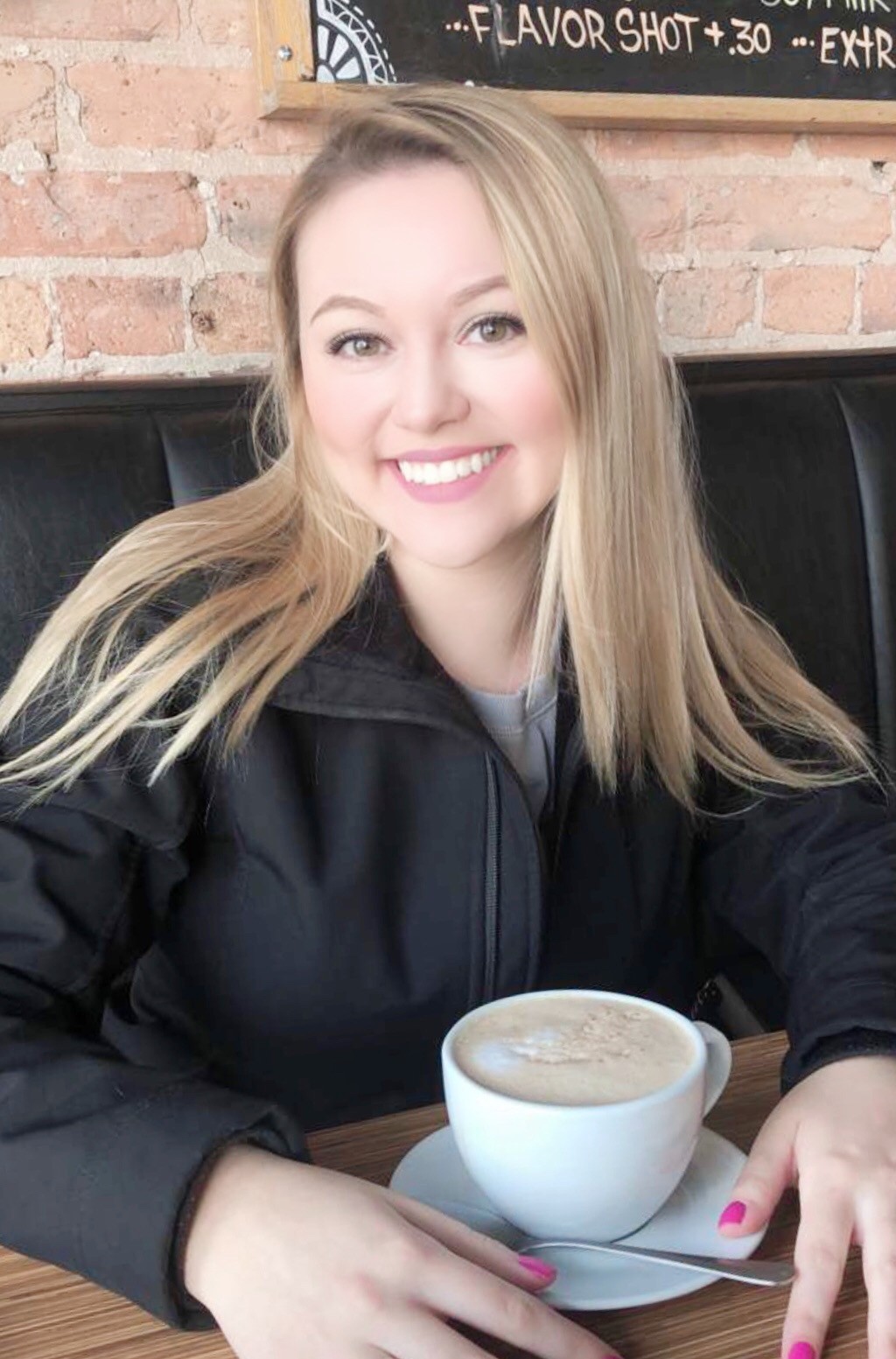 Residents benefit from a robust experience centered in our diverse clinics as well as our operating rooms where the residents experience over 2000 surgical cases over the 5 years of training.  The program prides itself for being close knit with an excellent relationship between the faculty and the residents and abundance of one on one experiences with faculty of diverse subspecialties in otolaryngology.  Our clinical experience centers at our tertiary care facility at the University of Chicago as well as an academic affiliated facility at Northshore University Health Systems.  Added training opportunities are available at affiliated Ingalls Hospital and surgi-centers where the residents rotate on as needed basis depending on surgical opportunities. Above all, we aim to train future otolaryngologists of varied backgrounds to become leaders and enhance diverse representation in our field.  
Beginning with the 2019-2020 match season, we started recruiting 3 residents per year through the national Resident Matching Program (NRMP).  We will reach a full complement of 15 residents in the program by 2024.
UChicago Medicine Center for Care and Discovery - Hyde Park, also known as the CCD, is our flagship hospital in Hyde Park. The 10-story facility first opened in 2013 and is home to world-class medical and surgical care. The CCD includes 436 beds (all private rooms, which are spacious enough to accommodate family for overnight stays), 52 intensive care beds, 9 suites for advanced imaging and interventional procedures and 29 operating rooms designed to accommodate hybrid and robotic procedures.
The Duchossois Center for Advanced Medicine (DCAM building) is our primary outpatient facility in Hyde Park.  It is a 6 floored building that houses primary and subspecialty care. There are also 8 operating rooms for outpatient surgeries in the DCAM building.  This facility is where our Otolaryngology clinics are located as well as Audiology and Speech/Swallowing. 
The Comer Children's hospital is a stand-alone Children's hospital on the medical campus in Hyde Park.  It houses 5 operating rooms as well as 2 procedure suites.  It has 137 pediatric beds total with a 47 bed NICU.  Not only is it home to the inpatient care of pediatric patients but it also houses a majority of pediatric clinics, the pediatric Emergency Department, and the Family birth center.
All three buildings are connected by bridges and tunnels and are on the Hyde Park Campus, next to the undergraduate campus of the University of Chicago.
The Section of Otolaryngology-Head and Neck Surgery at the University of Chicago is committed to diversity, equity and inclusion as part of our mission and in choosing trainees for our residency program.  Our core faculty attend implicit bias training workshops before interview season, adopt fair practices in recruitment and retention, and encourage our residents to engage with our Department's and Division's programming and wellness support in the realms of diversity and inclusion.
Several members of our faculty participate in the department's DEI Steering Committee which hosts a number of events for faculty and trainees throughout the year to promote examination of implicit bias and conversation surrounding structural racism.  Furthermore, interested residents are encouraged to belong to our House Staff Diversity Committee, which includes resident and fellows from across departments.  You can learn more about the department's DEI targeted efforts by visiting the following link: https://surgery.uchicago.edu/diversity-equity-and-inclusion